Valentine's Day is, simply put, a day of love. A day to show affection and adoration to your soulmate, your partner for life, your forever. It's beautiful, isn't it? Well, for those of us that cannot...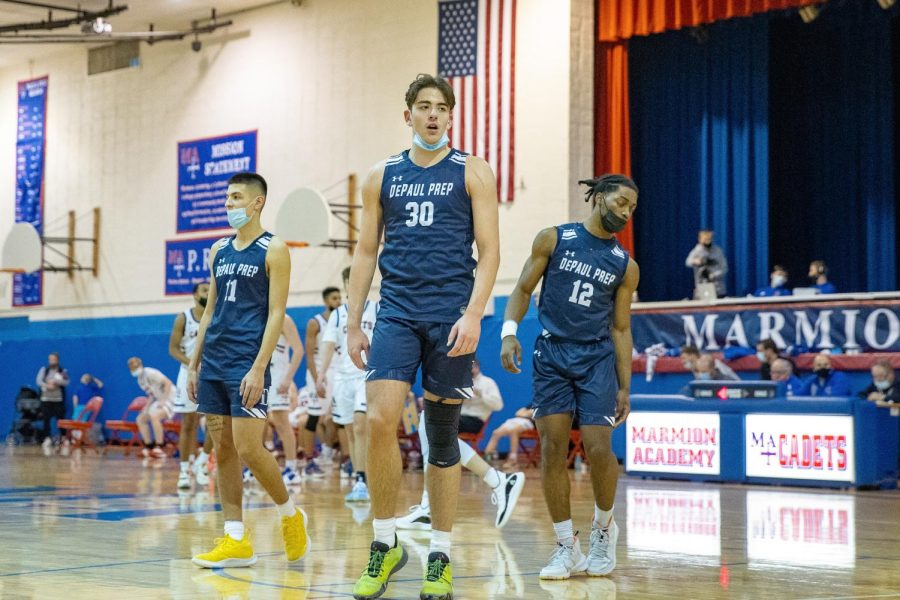 In a sport, three groups of people are needed to make a team: coaches, teammates, and most importantly, captains. But why do sports teams have captains? The title of captain...
Ms. Aguilar is a first year teacher at DePaul College Prep. She is a graduate of Lane Tech and DePaul University. Her original plan was to teach English, but switched to art...